All you want to know about the VI 1-year validity prepaid plan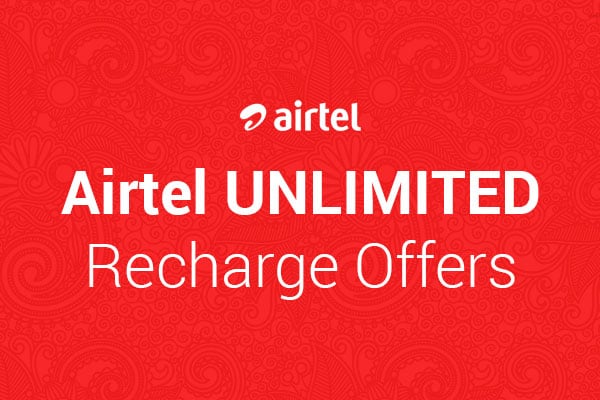 Vodafone offers multiple prepaid plans with both short-term and long-term validity. There are a few plans which are specifically designed for people who are looking for pocket-friendly plans. While other telecom operators offer year-long plans that cost above 2000, Vodafone provides a unique prepaid plan valid for 365 days at a very pocket-friendly cost.
Rs. 1499 prepaid plan
If it's the first time you hear about this plan, it's because the plan doesn't offer attractive data benefits. However, it allows the users to stay connected to their loved ones through its 4G network.
Rs. 1499 Vi prepaid recharge plan comes with unlimited voice calling for one year and 24 GB of data that a user can use within a year. The plan is suitable for people who are looking for voice calls. The plan is not ideal for people who want to use huge data and send many messages. The plan is valid for 365 days which means users will be connected to the 4G networks and make voice calls all year long.
The plan allows the users to send 3600 SMS. However, after exhausting the limit, users won't be able to send SMSs. The plan also offers free OTT benefits to its users to watch Vi movies and TV basic. Vi allows users to watch live TV shows, movies, news, and original shows directly on their mobile.
If you find the need for data after getting one year plan, you can always purchase the vouchers from the company. Vi offers a total of six 4G data vouchers starting from Rs.16 for 1 GB to Rs.601 for 75 GB of data with a validity of 56 days and free OTT benefit of Disney + Hotstar.
One thing to note here is that once the user has utilized all 3600 SMS, he won't be able to send the messages at all, so it's important to use the messages carefully. The plan is ideal for the people who don't use data much and have a broadband wifi network at work or home.
Rs.2595 prepaid plan
This is another yearly prepaid Vodafone idea recharge plan offered by Vi. The Idea recharge plan comes with many benefits like weekend data rollover, 1.5 GB data per day for 365 days, unlimited voice calls, and 100 free SMS per day. The best part of the prepaid plan is that it allows the users to enjoy night data without any limits from 12 am to 6 am. The plan also offers a one-year subscription to Disney+Hotstar, where you can watch TV shows, live sports, Hollywood movies, serials, etc. Users can also enjoy unlimited movies, news, originals, etc., using Vi movies and TV free of cost.
Yearly prepaid plans from Vi come with many benefits. Making Vi recharge online payment is easy through the platforms like Airtel Payments Bank, Paytm, MobiKwik, etc. Complete Vi bill payment today to enjoy the benefits of yearly plans offered by Vi.