Here's All You Need to Know About Free DNS Hosting Service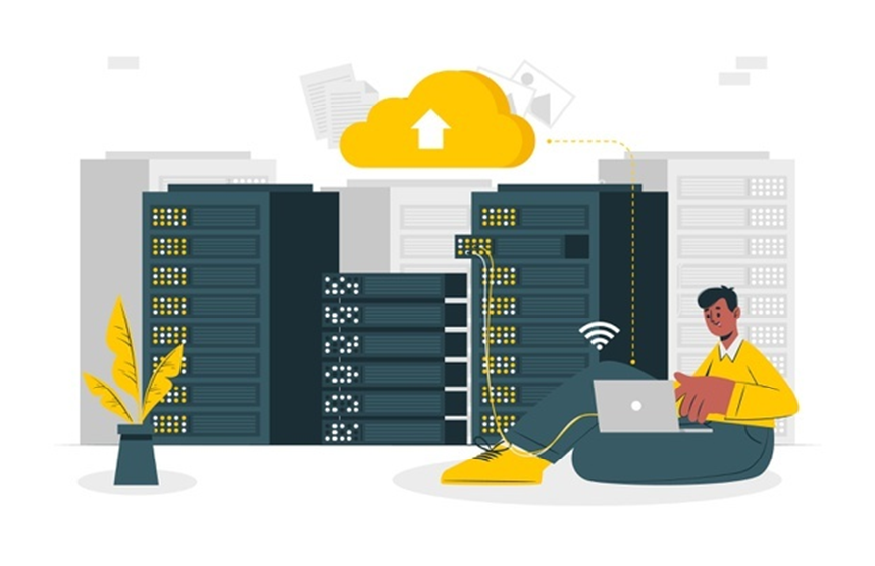 DNS or Domain Name System hosting service is generally offered by most domain name registrars along with registration, and it is a service that manages DNS servers. With these servers, websites get additional performance benefits such as security measures, guaranteed speed and redundancy based on the service level agreement (SLA). Free DNS, along with registration, is offered by most domain registration companies. Nevertheless, it includes a less impressive SLA and limited configurations.
What is DNS?
DNS, which is short for the Domain Name System, helps convert the human-friendly domain names into computer-readable IP addresses or series of numbers. Since computers use a group of numbers to communicate, they ask for DNS to translate the domain names entered into the Internet Protocol numbers for the computers to identify. An IP address is not easy to remember, and there required a way to convert computer-readable information into human-readable one quickly. It gave birth to DNS, which mechanically matched the IP addresses to domain names
What is Free DNS Hosting?
A visitor on the Internet gets access to a website when he or she types in a domain name in the URL space bar of the browser and the related DNS server delivers it by mapping it with its IP address. The visitor could access your website data by creating a query to the website server using the correct IP address. With DNS hosting, your customers can reach the site they want to visit.
You can find a reliable web hosting company that offers free DNS hosting, which helps enhance your website's performance by routing the website traffic to the nearest Anycast DNS serveron the network. In the process, it ensures high speed and reliability, and there is no risk of failure. Upgrading the free DNS hosting service with enhanced security features will lower any possibilities of downtime and distributed denial-of-service (DDoS) attacks.
Some features of free DNS hosting
You can choose free DNS hosting service if you run a startup, or if you have created a website to share your travel details such as blogs and photos to your family members or friends, and you do not expect much traffic. With every domain registrar, you can find free DNS hosting service, and it comes with varied features.
Some hosting providers offer standard DDoS protection, which includes filtering, blocking, rate limiting and firewall policies. They also boost the speed of your website, for it runs on global cloud network with anycast network making routing decisions. Moreover, most providers offer you facilities to manage your DNS records such as A, CNAME, MX and AAAA records.
Free DNS hosting service is suitable for those who do not bother about traffic and run a casual website. If you are running a business and expecting a lot of traffic, higher availability time and faster website experience, you should opt for premium hosting service. It also helps you have integrity, as well as authenticity of transmitted data and ensures high level of online performance and advanced levels of security.
Being with a good hosting service provider, you can secure your website either with free DNS or premium DNS hosting service depending on your requirement.