Here's how Airtel Thanks can simplify online payments for you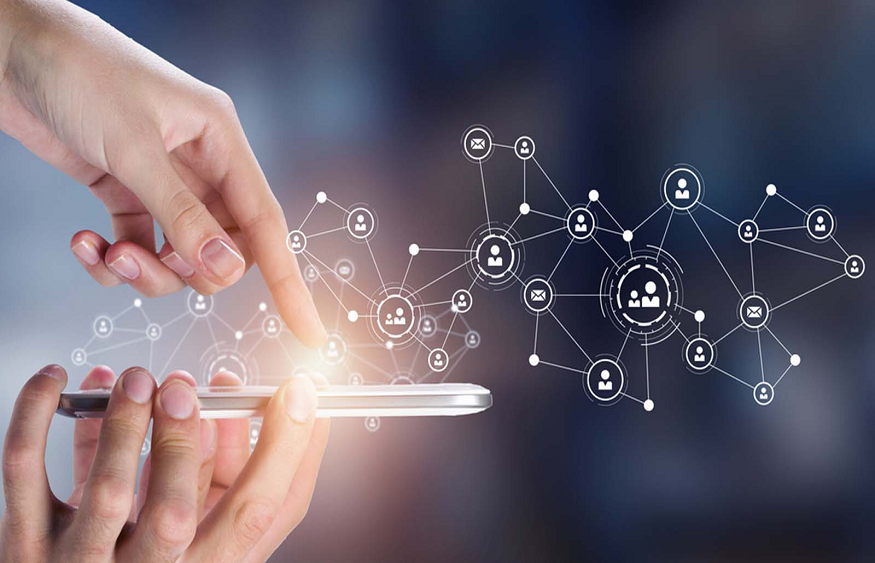 We live in a digital world today. More infrastructure is being launched every day to encourage and facilitate cashless transactions. UPI payments have become the new norm for everyone. While there are many UPI apps in the market today, not all apps are secure enough for online transactions. Some could be secure but don't offer a seamless experience.
When it comes to online transactions, it is always better to trust known and established brands. Airtel Thanks is one of them. We will discuss more about Airtel Thanks and its features related to online payments in this article.
Let's get started.
Airtel Thanks App Pay section
The Airtel Thanks app has five different sections including manage, pay, shop, discover, and help. The pay section is completely dedicated to UPI, online bill payments, and other related features. So let's get started on each of these sections in detail below.
Airtel UPI
As a UPI payment bank app, Airtel Thanks offers users to create their own Airtel ID and use it for money transfers. The section includes:
Option to scan any QR (for merchant payments, etc.)
Pay a phone number
Option to pay to a UPI ID
Pay to an individual/company bank account
Check the bank balance for your added accounts
Activate your Airtel mobile wallet.
Recharge & Pay Bills
This section allows you to recharge various services and pay utility bills online.
Prepaid recharge (for multiple operators)
Electricity Bill Payment (available for multiple boards)
FASTag recharge
Book a cylinder (for 3 government providers)
Pay postpaid bill
Broadband/landline bill payment (for multiple operators)
Airtel Black bill payment (single bill for all your Airtel services)
Prepaid Data card
DTH (for multiple operators)
Water (for multiple water boards)
Piped gas (both private and public providers)
Postpaid data card
School fees (available for many schools, colleges, and universities)
Municipal services
Loan EMI (for multiple lenders)
Insurance Premium(multiple insurers)
Credit Card bill payment (available for multiple credit card companies)
Subscriptions (OTT, music, etc.)
Hospital Bills
Housing Society (For many listed societies)
Clubs & Associations
You can also check your transaction history and link various digital wallets like Amazon, Paytm, etc.
Additionally, you can open a digital savings account with Airtel Payments Bank for secure and simple transactions.
How does Airtel Thanks simplify online payments?
Airtel Thanks app basically brings all the possible bill payments, recharges, banking and UPI needs in one place for easy access by anyone! You can just open your Airtel Thanks app once a month and pay all your bills together right from the app. No need to head to other websites or portals to pay bills or complete recharges.
Most importantly, all the transactions are 2FA secured or 3FA (with the Airtel SafePay feature). You can link multiple bank accounts and manage them easily from the app. All the transactions are secure with anmPin. You can learn how to change UPI pin right from the help section of the app.
It is that simple and secure with the Airtel Thanks app.