Most Common Digital Marketing Mistakes to Avoid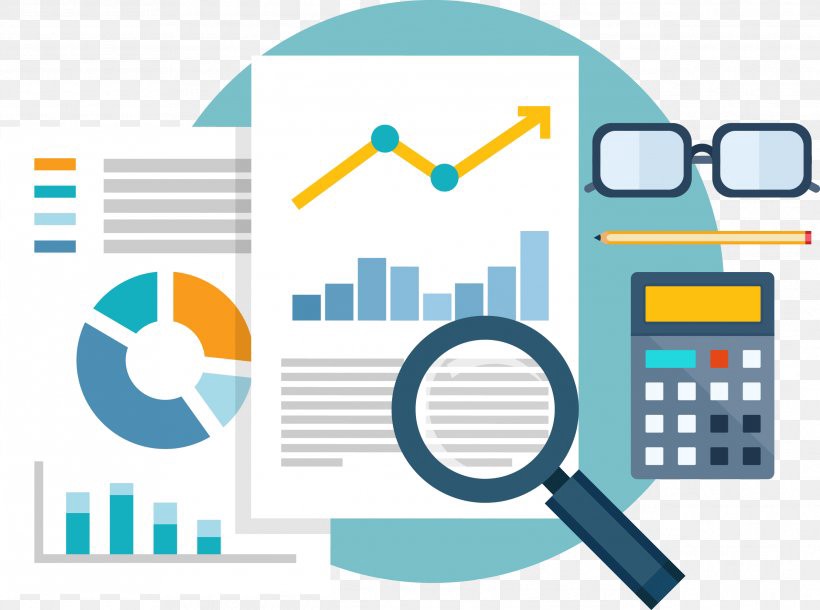 Since we are living in the age of the internet, businesses cannot neglect the importance of digital marketing. With the help of digital marketing, you can not only promote your services but also build a long-lasting relationship with your customers.
There are several ways to improve your brand's visibility through digital marketing. Of course, you will have to make sure that you choose the right methods instead of the wrong ones. You could also learn a lot from other marketers' mistakes. In this article, we will present the most common marketing mistakes that businesses of all sizes usually make. Let's take a look at these mistakes so that you know what to avoid while crafting your marketing strategy.
Not Having a Vision
Before you get started with marketing, make sure that you have a vision in mind. Just as a chef decides what kind of dish they want to accomplish and gathers the ingredients accordingly, you need to have a clear idea of your goals. Whether you want to improve your brand or create lucrative opportunities for your business, having a vision can help you reach your goals.
In order to get to the core of your vision, it is important to answer the following questions:
Which industry do you belong to?
What is the ultimate goal of your business?
What kind of products do you want to offer to your customers?
Don't Over-Complicate Your Brand Message
Every post you share on social media is for the customers who will eventually benefit from your products or services.Yet at times, a dedicated marketing team creates complex campaigns. This is the primary reason why customers fail to understand the message your campaign is trying to convey.
It is unquestionably a major mistake to over-complicate your brand message. Instead, try to come up with a tagline that your audience can resonate with. Consider including a straightforward call-to-action (CTA) in your content to simplify the buying process for customers.
Ignoring Your Customers' Needs
You already need to know who your target audience is,as you cannot afford to ignore their unique needs. Don't make the mistake of forcing your products on someone when you are aware that it won't be beneficialfor them. There's no way to put your potential customers off than targeting the wrong audience with different interests.
If you're skeptical about your customers' needs, take the time to do your research. If you still find yourselfhaving doubts, then consider listening to what they expect from you. Create a post where they can comment about the issues they are facing with your products or services. Once you know their problems, it's time to give them what they're looking for.
Avoiding Social Media
Just because you do not like the idea of scrolling through Facebook posts or don't understand how Instagram works don't mean that you can avoid social media platforms. To make your business successful in this day and age, you need to keep yourself updated and look at how your competitors are making the most out of social media.
If you still lack the basic understanding of social media, then consider hiring someone who knows how to teach you the ropes. To conduct research smoothly, you need to look for a reliable internet service provider. With Smithville Internet service, you can have a seamless social media experience. Find out more Internet deals on buytvinternetphone.com
Not Improving Subpar Customer Service
Certainly, the way businesses market their products has drastically changed.
It is faster-paced and more effective than ever. However, customer service is something that many brands overlook because they think it's a thing of the past. What these brands fail to realize is that customers still come across service-related issues and they want someone to listen to their complaints and resolve the problems promptly.
As a brand, you should offer unparalleled customer service. Answer your customers' calls, write back to their emails, and respond to their queries on social media platforms. After all, you want to create a long-lasting relationship with your loyal customers.
Wrapping It Up
There is no denying the fact that marketing is a complex and time-consuming process. You can achieve your business goals by trial and error. However, with the aforementioned list of most common mistakes, you can not only save your precious time but also get closer to success more quickly than ever.