South Boston Average Rent Price Rapidly Approaching $3K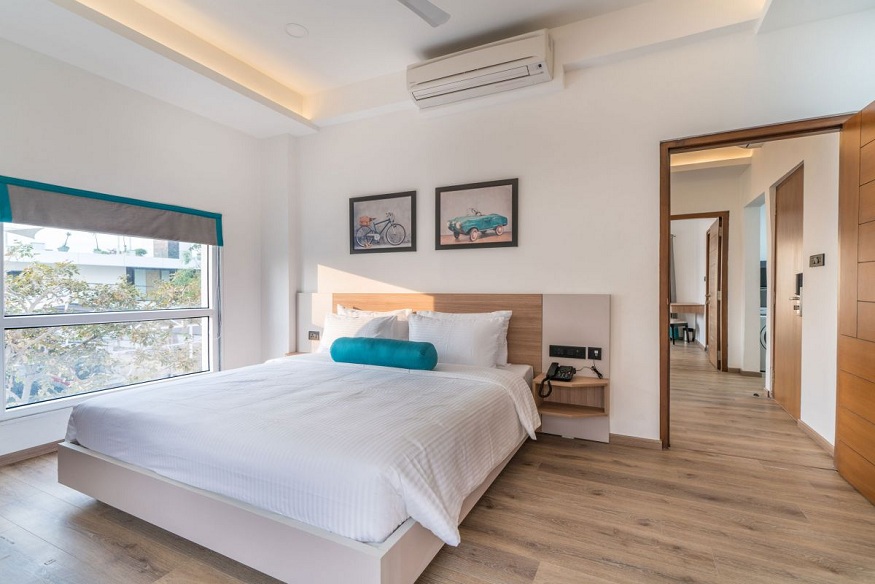 Following a year of pandemic related market uncertainty, South Boston's rental market has turned a corner and has recorded rapid rent price growth since November.  Now, the average rent price for apartments in South Boston sits at an all-time high of $2,990 and looks primed to break the $3,000 mark within the next few weeks.
Just a year ago, the average rent price in South Boston was down by -4.08% after apartment availability surpassed 4% for the first time in years.  Despite the higher than average availability, South Boston never saw the unprecedented supply glut that many of the city's premium markets endured.  Now twelve months later, the most recent rental data for Southie shows that the rent price is up 8.25% year-over-year and continuing to push higher and higher after surpassing its all-time high in February of this year.
Prices began to trend back upwards in South Boston in November after apartment availability shattered its all-time low mark in October.  Apartment availability dropped to a staggering 0.35% in October, nearly 50% below its all-time low of 0.81% set in February 2019.  Since then, Southie's average rent price has climbed by $250 from its October level of $2,745.
With both apartment availability and vacancies close to pre-pandemic levels, it looks like South Boston's apartment rental market is as strong as it ever was ahead of the summer leasing season.  With prices rapidly rising, we could see rent prices in South Boston rival those of Boston's top rental markets like South End and Back Bay.