5 Best Practices To Ensure Windows Dedicated Server Security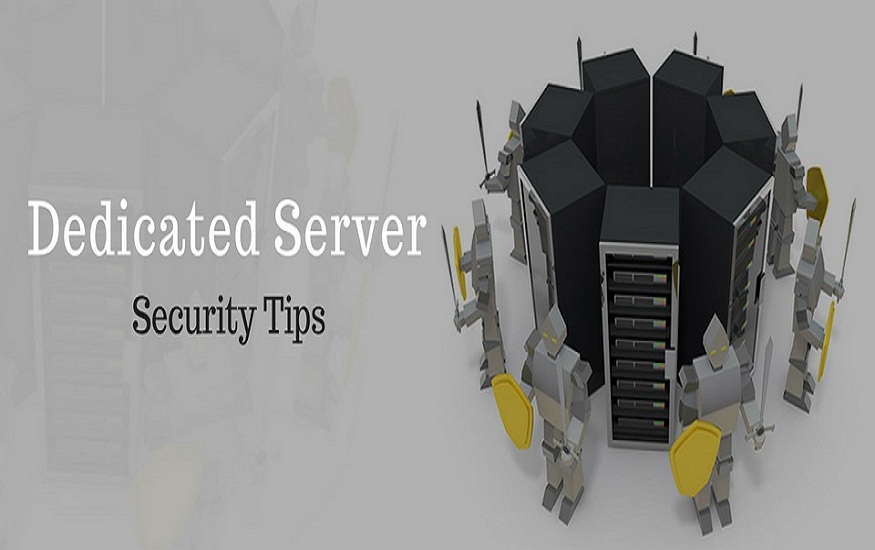 A Dedicated Server offers a highly customisable hosting environment since there is a single web server user. Hence, you can customise it as per your requirements. In addition, you can make changes to the hardware and server configurations to ensure optimum site performance. 
While different hosting servers are available, Dedicated Servers are the most powerful ones. When you buy a Dedicated Hosting plan, you can choose between Linux and Windows Dedicated Server Hosting, HDD and SSD Dedicated Hosting, and Unmanaged and Managed Dedicated Server Hosting plans. 
When you opt for a Dedicated Windows Server Hosting plan, your site resides on a Dedicated Server that runs Windows as the OS. This means that you can run Windows-based applications and tools with ease. 
Today, we will be talking about Windows Dedicated Server Hosting and share five best practices to ensure the security of a Dedicated Windows Server.
Focus on user permissions
When running and managing a Dedicated Server, you need to make sure that you control the permissions granted to various users. 
Make sure you only allow users you can trust to access sensitive information. Also, make sure you delete user accounts that are inactive and no longer in use.
Make sure that you restrict access to administrative rights to the server. 
You can create more than one admin account and give different levels of access to each. 
Make sure your Dedicated Server has a static IP address that can be easily found. 
Also, configure at least two DNS servers to boost redundancy. Lastly, ensure you disable any network services your server does not need.
Make sure you update the Windows OS and all tools and applications as soon as the developers release the updates. 
This can help patch security vulnerabilities and boost the security of your Windows Dedicated Server.
Reduce the attack surface
Make sure that you uninstall any unnecessary software from the Dedicated Server. Also, install applications on the Windows server core and disable services that are no longer required. 
Then, go to the Feature/Component Management option and add what you need and remove what you don't.
Remember, a Dedicated Server allows you to make changes to customise it as per your needs. Hence, make sure that you leave no stone unturned to boost the security of your Dedicated Server. 
However, it is important to remember that some changes require technical knowledge. Therefore, if you are not technically skilled, you can opt for a Managed Dedicated Hosting plan where a technical expert can help you run server-related tasks.
Summing Up
When you opt for a Windows Dedicated Server Hosting plan, you get the power of a Dedicated Server and the familiarity and ease of use of the Windows operating system. 
The tips mentioned above can help you boost the security of your Windows Dedicated Server. Good luck!