Buying Investment Property – Consider a Hard Money Loan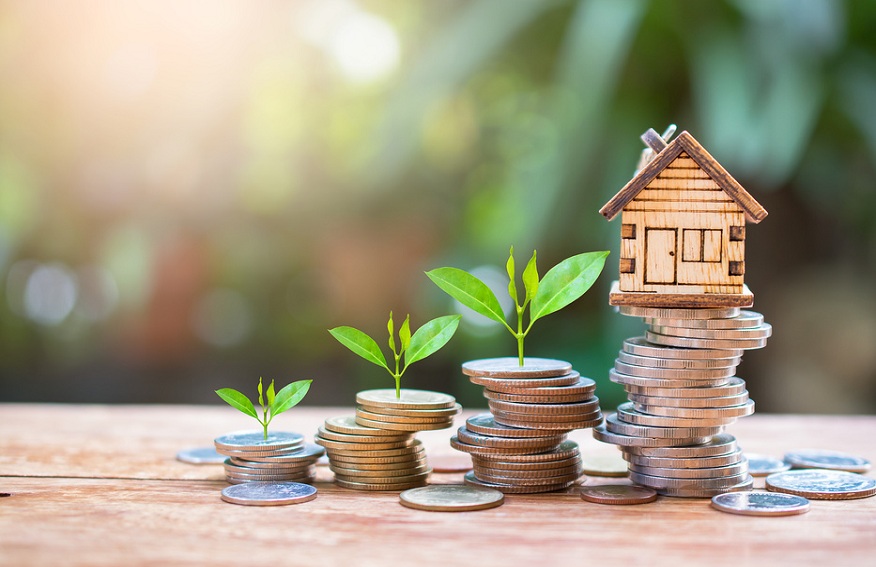 When property investors look to obtain new properties, they try to avoid using their own cash. Instead, they prefer to borrow. One of the investor's favorite tools is the hard money loan. If you are looking to buy your first investment property, you should probably look into hard money as well. It offers a lot of advantages real estate investors appreciate.
A Reliable, Long-Term Investment
Property has consistently been one of the most reliable investments for the last several decades. Indeed, investors have been putting money into property for centuries. It is stable, profitable, and often forms the foundation for building a large portfolio that offers generous long-term returns. The key to success lies in how investors buy their properties. Enter the hard money loan.
First-time buyers and investors with fairly small portfolios typically don't have enough cash to obtain new properties without borrowing. Likewise, seasoned investors with large portfolios still do not like to tie up their cash in acquisitions. Borrowing is still the preferred way to go.
Hard money is a viable option because it gives investors access to quick cash with very little paperwork. In addition, hard money lenders don't tend to be concerned about credit scores, credit histories, investor income, and other things conventional lenders look at.
The Asset Is What Matters
Hard money lending is rooted in assets. When a lender like Salt Lake City's Actium Partners receives a new loan application for a property acquisition, they immediately look at the value of that property. Why? Because it will act as collateral on the loan. Its value is important to the lender.
Actium wants to see an asset with a value high enough to cover the amount of money being requested. They also want to know that the property is a worthwhile investment. If they have assurances on both points, they can usually find a way to approve. Most hard money lenders work the same way.
They Work Quickly
Anyone who has purchased a home knows how long conventional loans can take. Even if you are not looking to invest, it can take 2 to 3 months to get a conventional mortgage approved, underwritten, and funded. That's why it takes so long to close. Buyers are waiting on banks. That is not the case with hard money.
Because hard money is based on assets, lenders can approve and close a lot more quickly. How quickly? Actium Partners says that a few days is normal. There have been times when Actium closed loans in 24 hours. Hard money really is that fast, which is important to real estate investors who cannot afford to lose out on great deals while waiting for lenders to get things in order.
A No-Frills Lending Option
The best way for a new investor to wrap his brain around hard money lending is to consider it a no-frills lending option. Hard money lending is as straightforward as you can get. Loan applications are fairly short and easy to complete. Documentation requirements are minimal. Once loans are approved, they can be funded within a matter of days.
Of course, there are trade-offs to consider. Hard money loans tend to carry higher interest rates and require higher downpayments. They are also short-term loans. Terms of two years or less are the norm. You will not get anything longer than three years.
Real estate investors can either pay cash for their new properties or finance them. When financing is the choice, investors tend to lean on hard money. Hard money loans are perfectly suited to the nature, speed, and requirements of obtaining new investment properties.