Conveyancing Solicitors in Liverpool –The Role of the Conveyancer in a Sale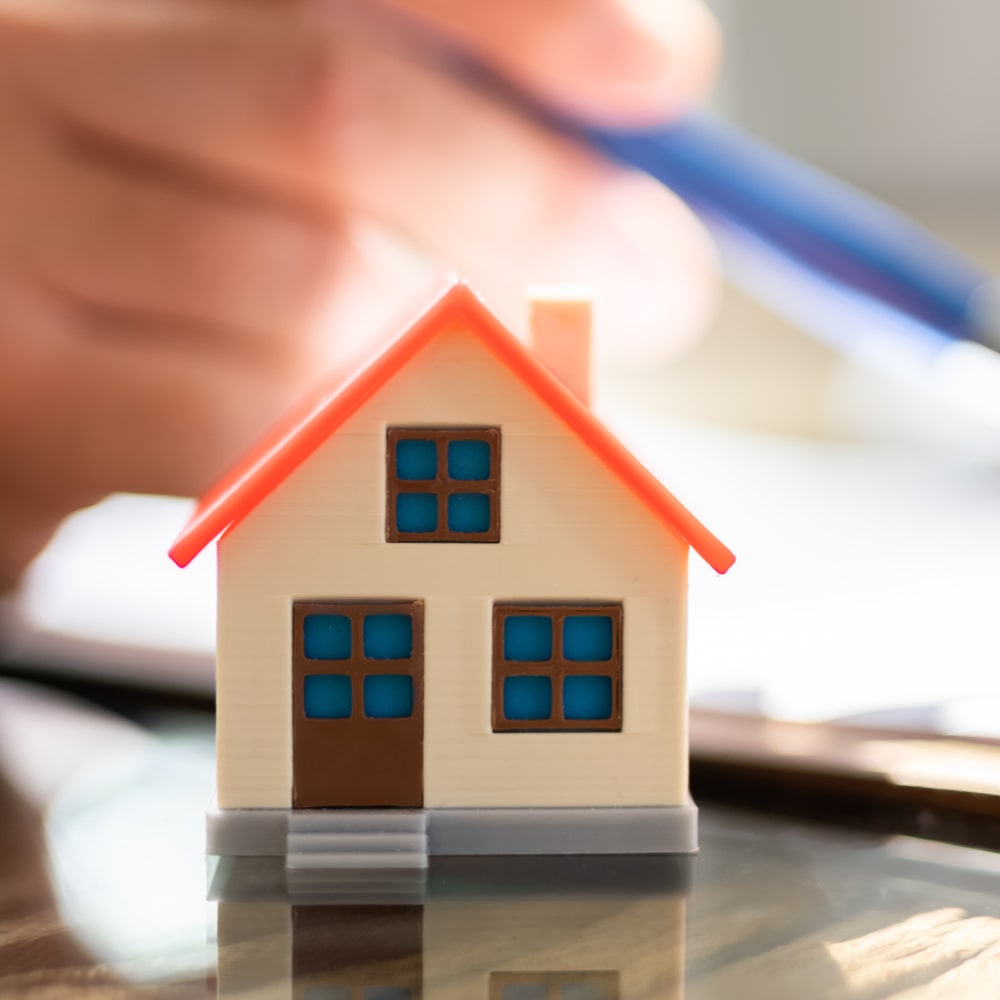 Houses and Conveyancing go hand in hand. Whether you have decided to sell your current home and buy a new one, you are a first-time buyer or you are an investor looking to expand your property portfolio, you will all need Conveyancing Solicitors in Liverpool. But what does your conveyancer actually do?
In a nutshell, a conveyancer handles all of the legal formalities in the sale, purchase or transfer of a property. Each side of a property transaction requires a different conveyancer acting independently of the other. Their specific role varies depending on whether they are acting for you as the seller of a property or as the buyer.
This article will consider the role of your conveyancer when you are the seller.
Conveyancing Solicitors in Liverpool– The Sale Process
The first thing a conveyancer will do when you are a seller is to send you a series of documents that you will need to complete. They will include client information forms – names and contact details of the legal owner, property address, estate agents, mortgage details; property information forms – details about the property and your period of ownership; fittings and content forms – what physical items will remain in the property when you leave or will be taken with you. Once you have completed these and returned them along with identification documents, proof of address and ownership documents, your conveyancer will check these and complete identity checks.
The next step is for the conveyancer to draw up the draft contract documents and send these across to your buyer's solicitor to review.
The buyer's solicitor will raise enquiries on the documents, any search results and general observational enquiries your buyer may have noted. It is then your conveyancer's job to interpret and answer these enquiries. Some will be legal and technical in nature, and some will require input from you. Examples of this may be completion certificates for work completed to the property and boiler/electrical service records.
If there is a mortgage charge registered against your property or any other charge, your conveyancer will obtain redemption statements and complete the formalities in ensuring any charge registered on the property is redeemed and removed on completion of the sale.
Your buyer's conveyancer can raise as many enquiries as they wish up to the point of exchange and so once they confirm everything is satisfactory and they and their clients are happy to proceed to exchange, both sets of conveyancers will discuss and agree dates with you and the buyer.
Once dates are agreed, the conveyancers will exchange contracts and set the completion date and formalities.
In preparation for completion, your conveyancer will obtain any updated redemption statements for mortgages etc which will take into account any further mortgage payments depending on the time between the date the original redemption statement was produced and the completion date.
On the day of completion, the buyer's solicitor will send completion funds to your conveyancer who will then redeem any mortgages in turn, send money up the chain in the event you have an onward purchase and will send any remaining agreed funds back to you.