Does Your Company Offer the Most Popular Voluntary Benefits?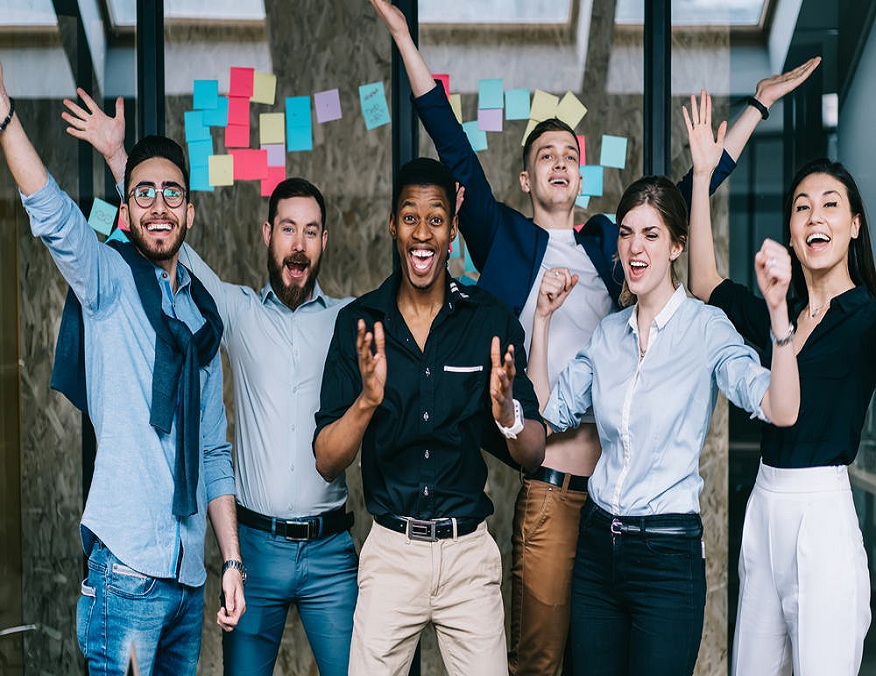 Voluntary benefits have become increasingly more prevalent in the American employment landscape thanks to a tight labor market that has companies competing for top talent. They are so important as a hiring and retention tool that general agency BenefitMall is encouraging its brokers to do everything they can to help employers find the most voluntary benefit options to add to their benefits packages.
BenefitMall says that voluntary benefits help with recruiting by giving companies the ability to set themselves apart from the competition. They also act as a retention tool. Employees with access to a generous basket of voluntary benefits are more likely to feel as though their companies care about them as people rather than just human resources.
With all of that said, below is a list of the five most popular voluntary benefits as of 2021. How many of them does your company offer?
1. Life Insurance
Life insurance is easily the most common voluntary benefit offered by U.S. employers. Roughly 67% were offering it in 2020/2021. Data shows that larger employers are more likely to offer life insurance than their smaller counterparts, with nearly 77% on board.
What is not clear is how the benefits are offered. In all likelihood, employers subscribe to group plans that provide term life insurance at a minimal cost. Employers can pay for it themselves, let employees pay for it, or share the cost.
2. Accident Insurance
Just over half of America's employers offer accident insurance. This is insurance that protects subscribers against financial losses in the event of an accident involving bodily injury. Once again, larger companies are more likely to offer accident insurance than smaller companies.
3. Critical Illness Insurance
Critical illness insurance is on the voluntary benefits menu for about half of America's employers. The insurance pays a lump sum amount to a subscriber diagnosed with one of the illnesses or conditions listed in the policy. You are generally talking things like heart attacks, strokes, organ transplants, kidney failure, or Alzheimer's disease.
For some unknown reason, employers based in the South are more likely to offer critical illness coverage as a voluntary benefit. The same relationship between large and small employers remains the same. Larger employers are more likely to offer it
4. Vision Plans
When we think of voluntary benefits, most of us think of dental and vision first. So it is a bit surprising that vision plans are fourth on the list rather than first or second. Nonetheless, that is the case.
A vision plan offers financial support for preventative screenings, corrective lenses, and a few other things. People often use their plans to purchase new glasses or contact lenses. Less than half of all employers offer vision plans as a voluntary benefit. Some actually include it in their health insurance plans.
5. Disability Insurance
Roughly 29% of American employers offer some sort of disability insurance plan. It can be long or short term disability. Only five states have mandatory Temporary Disability Insurance (TDI) programs in place to cover short-term needs, so an employer-sponsored plan can really be a godsend when employees cannot work but are ineligible for federal disability payments.
Voluntary benefits are so-called because employees can pick and choose as they see fit. Employers tend to offer a basket of voluntary benefits allowing each employee to customize according to need. For employers, offering them is all about hiring and retention.
Voluntary benefits can significantly boost an employer's package without costing a lot. In that way, employers get a lot for their money in keeping employees happy and boosting their hiring and recruiting efforts.