PayPal and Venmo Are Increasing Their Instant Transfer Fees Yet Again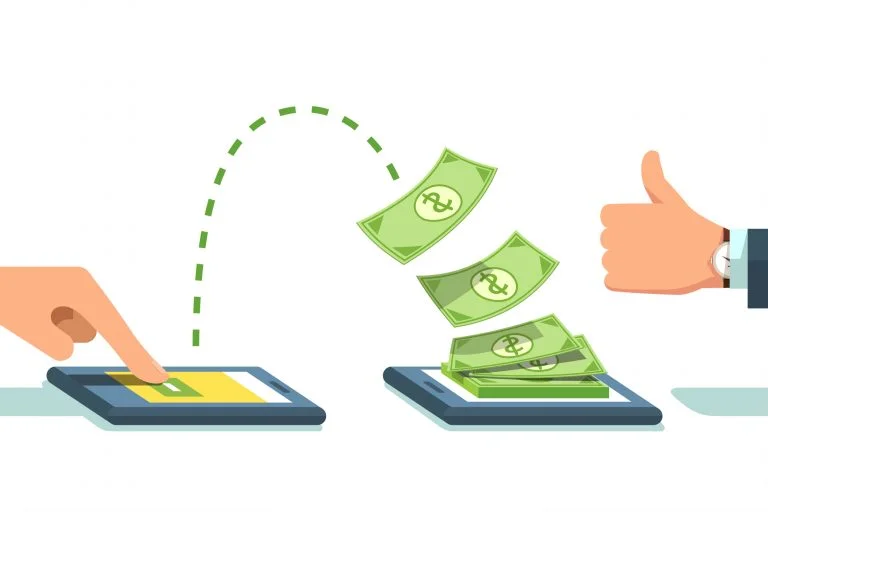 Digital payment platforms like Venmo and PayPal have helped a lot of consumers move funds using smartphone apps, especially during the pandemic when physical contact was limited. But with that accessibility also comes specific fees that you need to pay in order to withdraw funds or move them into your bank account.
Unfortunately, those fees are increasing yet again as Paypal, the parent company of Venmo, announced recently that there will be an increase in the "instant transfer" fees for both apps starting this spring.
It means that if you want to transfer your funds from your Venmo and PayPal account to your bank account or debit card, you'll need to pay even higher fees.
Although there's an option for you to transfer funds for free with a three-day waiting time at most, you'll need to pay more if you want access to your cash right away.
These changes will take effect for Venmo customers on May 23, 2022, and for PayPal customers on June 17, 2022. These digital payment platforms also announced recently that they were imposing a new fee structure for cryptocurrency transactions.
What You Need to Know
These changes will affect both consumers and merchants who use PayPal and Venmo as their payment platforms. To make sure that you're updated with these changes, here are some essential things that you need to know:
You can expect a minimum of $0.25 and a maximum of $25 in transfer fees with this new price rollout. Before, consumers and merchants only needed to pay a 1.5% fee for instant fund transfers.
For merchants, PayPal will still keep the same 1.5% transfer fees, but the minimum fee would increase from $0.25 to $0.50.
On the other hand, the maximum fee, which is currently $15, will be uncapped when these changes are implemented by both platforms. This means that if you are transferring large amounts of money to your bank account, you can also expect a bigger transfer fee.
PayPal explained that this increase in transfer fees is in line with the company's goal of providing more value and better services to its customers. But if you're a regular PayPal or Venmo user and especially if you're a merchant, this change will mean that you will be spending more on fees moving forward.
That is why it's important to re-think your payment processing options as early as possible and start looking for reliable high-risk merchant account providers to give you those options.
This isn't the first time Venmo increased its fees. Last year, an instant transfer fee hike was implemented by the digital payment platform, affecting more than 70 million users. This time, both Venmo and PayPal are set to increase their transfer fees, which will affect more than 400 million active accounts on both platforms.
So, if you're a merchant or consumer, it's time to look at your options when it comes to holding funds and transferring them.