Save up to 18K a year with Airtel Axis Credit Card!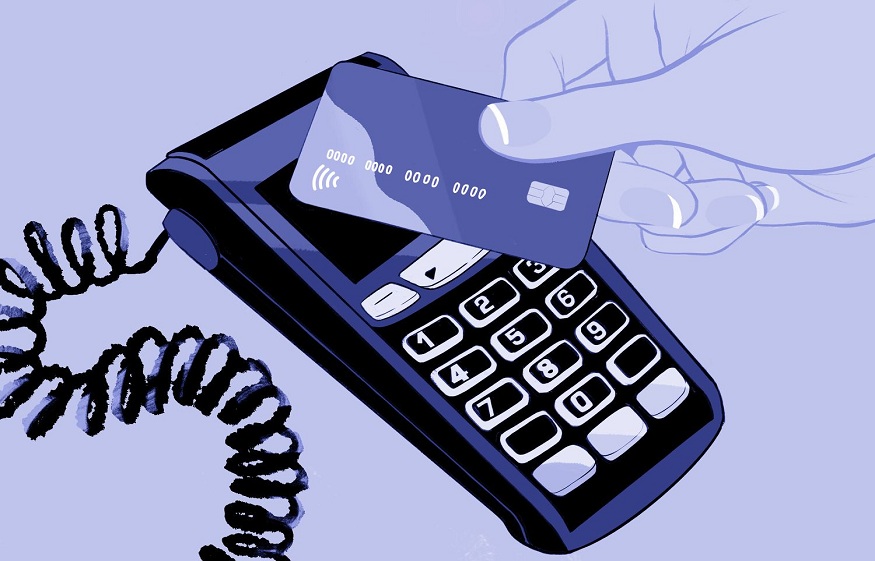 To make sound financial decisions is a skill that we learn over time. While you make your way through the murky waters of the financial world, you might come across a few stigmas! For example, 'Credit cards lead to a vicious cycle of overspending'or 'Refinancing debt is not a good option.'However, there is very little truth to these stigmas.
Credit cards, if used properly, are a great way to build your credit score and save money! Yes, you read that right! The Airtel Axis credit card can help you save Rs. 18,000 per year! Thanks to various cashbacks and discounts offers, this credit card is good for users looking to utilize their plastics in the best way possible.
However, you need a CIBIL score of 750 to get your application approved for the Airtel Axis credit card. In case you don't have the needed score, you should check on 'How to improve my credit score?' to practice smart financial practices.
If you have an existing credit card, use the same to build your credit score and get other super saver cards approved.
How can credit cards help you save money?
Credit card companies today offer a load of discounts, rewards, cashback, etc., on every purchase. These offers, when utilised in a smart way, can help you save a lot of money over the year. One should also remember that credit cards don't charge any interest rate unlike other forms of credit if all due payments are completed on time.
It basically means you are using the issuer's money for your purchases and claiming discounts on them all-year-round. If you make your credit card payments on or before the due date, you end up saving a significant amount of money on every purchase.All you must do is choose the right credit card with the maximum amount of benefits!
There are many credit cards available for you in the market; the Airtel Axis Bank credit card is one of them. We will discuss more about this card in detail.
Save up to 18K/year with Airtel Axis Credit Card
The Airtel Axis credit card is a newly launched credit card. It can help users save up to Rs. 18,000 every year in the form of discounts, cashback, and reward points.
| | |
| --- | --- |
| Card Benefits | Terms & Conditions |
| 25% cashback on Airtel bills and recharges | Up to Rs. 300 cashback/month (Bill payments (postpaid, DTH & broadband) made via the Airtel Thanks app) |
| 10% cash back on select food and lifestyle apps | Up to Rs. 500 cashback/month (purchases made on BigBasket, Swiggy, and Zomato) |
| 1% unlimited cash back on every other spending | Applicable for both online and offline purchases |
| 10% cashback on payments using the Airtel Thanks app | Up to Rs. 300 cashback/month (Utility bill payments made via the Airtel Thanks app) |
| Complimentary Airport Lounge access | 4 times a year |
| 20% off on dining | At 4,000+ restaurants(through Eazydiner app) |
| 1% surcharge waiver on fuel | Up to Rs. 500 waiver every month |
When used smartly, you can save a lot of your money with the Airtel Axis credit card. If you want to apply for this super saver credit card, follow the below steps:
Download the Airtel Thanks app.
Head to the 'Shop' section.
Tap on 'Financial Services' to explore.
Now, select the 'Axis Credit Card' tab displayed on the app screen.
Go through the benefits offered by the card and tick on the 'Terms & Conditions' checkbox to proceed.
Fill out your relevant details and confirm.
The Axis Bank Credit card apply process is now complete. Wait for further directions from the issuer. You can also talk to an Axis Bank representative for further details, including annual Fee, interest rate, APR, etc.