Should you get a savings account or current account?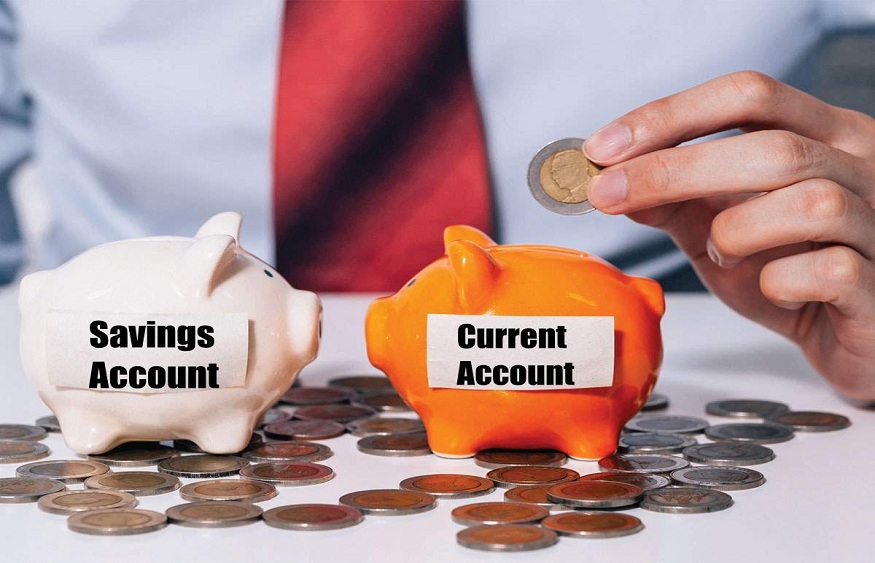 Do you want to handle your finances, but find difficulty choosing the right type of bank account? The most demanded bank account opened by people and businesses today are savings accounts and current accounts.
To understand which type of account is best for you, between a savings account or a current account, you should look at the difference between current account and savings account.
Read the article to know which type of banking account fits best to manage your finances and improve your financial situation.
Do you need the current account? 
While choosing the right type of bank account, you have to first consider for what purpose you need money, and what you want to take from your account. Here are the things you should consider: –
Do you want to lock your money to save up?
Do you want an account for daily transactions?
Do you want to earn interest on your deposits in the bank account?
Difference between the current account and savings account
Digital current account and savings accounts are safe bank accounts to keep your money.
Both accounts are different and used for different purposes. Current accounts are used to make frequent transactions.
On the other hand, savings accounts are used to store your savings and earn interest.
Which types of accounts are available? 
After choosing the account between the current or savings account you need, you must decide which type of current account you need. Here are the types of current accounts available: –
Standard current account 
In a generic account where your salary is paid, you can set up direct debits to pay the bills, withdraw the money, have an overdraft, and much more.
Packaged current account 
Packaged current accounts are the advanced type of account standards current account. It provides additional features and perks, like breakdown cover and insurance. It has come with a fee.
Basic account 
This account consists ofall basic features, like the ability to set outgoings and incomings, standing orders, direct debts, etc. It does not provide an overdraft.
Types of savings accounts available 
Here are the different types of available savings accounts to choose from.
Regular savings account- This type of savings account helps you to put the money away every month.  
Easy access savings – This savings account allows you to access your savings when required.
Notice accounts- You should give the notice if you want to access the money.  
Individual savings account – You can earn the fixed interest on tax on the balance.
Fixed-rate savings account- The accounts can hold the savings for a fixed time.
Conclusion
There are many things you should consider while opening an account. To sum it up, the current account is a safe bank account that keeps your finances good. On the other hand, savings accounts are the best type of account to keep money secure for the long term.