Family Floater Vs Multiple Individual Health Insurance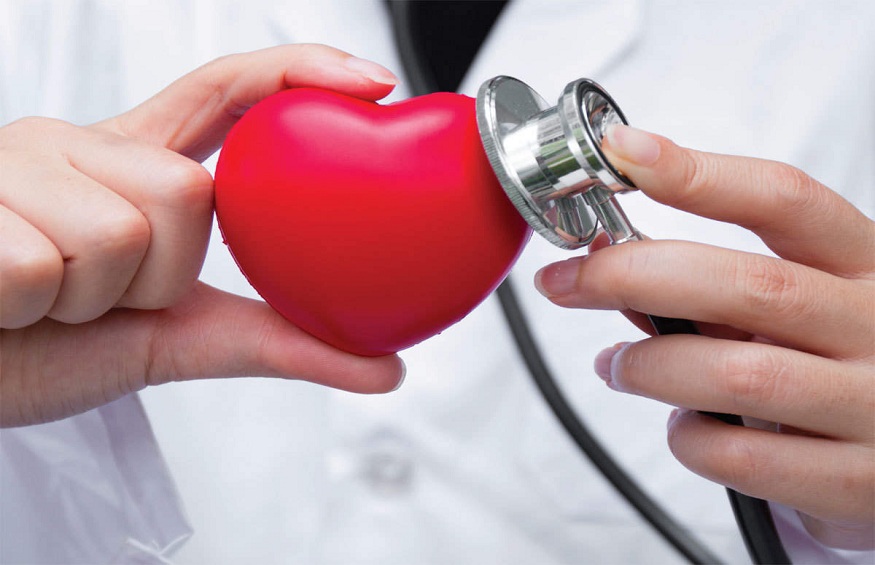 Even before they take their first step on their investment journey, individuals must purchase health insurance first for a good reason. Life is unpredictable, and an unexpected health catastrophe can bring great emotional and financial turmoil.
You can navigate the crisis easily if you have a decent health insurance plan for each family member. Another option could be to have a shared insurance plan for the whole family,  also known as a family floater health insurance plan.
Now, if you want help in deciding which plan may be better – having several individual health plans or a shared family floater plan, please continue reading.
Difference between a family floater and health insurance plans for individuals
Coverage: Individual health insurance only offers coverage to a single person, whereas family floater health insurance plans can protect you and your family members under a single policy.*
* Standard T&C Apply
Premium: You need to purchase individual policies in each person's name to provide complete health care for the family through numerous individual plans. The premium in this situation may vary based on the insured amount and the insured person's age.
Some insurance providers may also give you a savings option on the overall premium if you purchase individual policies for many family members in one go.
However, the family floater policy allows multiple family members to enrol in the same plan for health insurance. Additionally, there would be just one charge to pay. In a family floater policy, the premium amount calculated may be based on the age of the oldest member.
Advantage: The primary advantage of having multiple individual plans for family members can be that if somebody is admitted to the hospital or receives any other treatment covered by their individual plan, it would not affect the sum insured of the other members.
In contrast, a family floater policy allows all members to use the entire sum insured. This implies that if multiple members need to be admitted to a hospital at the same time, comprehensive health coverage would not be attainable.*
* Standard T&C Apply
What is superior?
Having different individual policies improves coverage. The premium paid would be higher as a result, though.*
* Standard T&C Apply
A family floater policy may be economical since it covers all family members at once and capitalises on the likelihood that not everyone would use their health insurance at once. However, it would be challenging to get an increase in the coverage amount in the event of a claim.*
* Standard T&C Apply
From a coverage viewpoint, having numerous separate insurances can undoubtedly be better. Family floater policies would unquestionably be more affordable if there were no claims. However, the cost of the entire family floater policy would increase once a member files a claim. *
* Standard T&C Apply
In the case of individual plans, only the person making a claim might see an increase in the cost; all other plans may remain unaffected. Additionally, increasing the cover amount after filing a claim can be challenging because medical facility costs can increase significantly over the years.
Depending on your needs, you should pick any of the two health insurance options. For instance, a family floater policy would be preferable if you have young children and a limited income. However, purchasing individual plans would be more beneficial if any family members have a history of poor health (as the expense of treatment may be very high).
Insurance is the subject matter of solicitation. For more details on benefits, exclusions, limitations, terms, and conditions, please read the sales brochure/policy wording carefully before concluding a sale.