Handy Explains Why MPLS Network Is a Reliable Connection to Businesses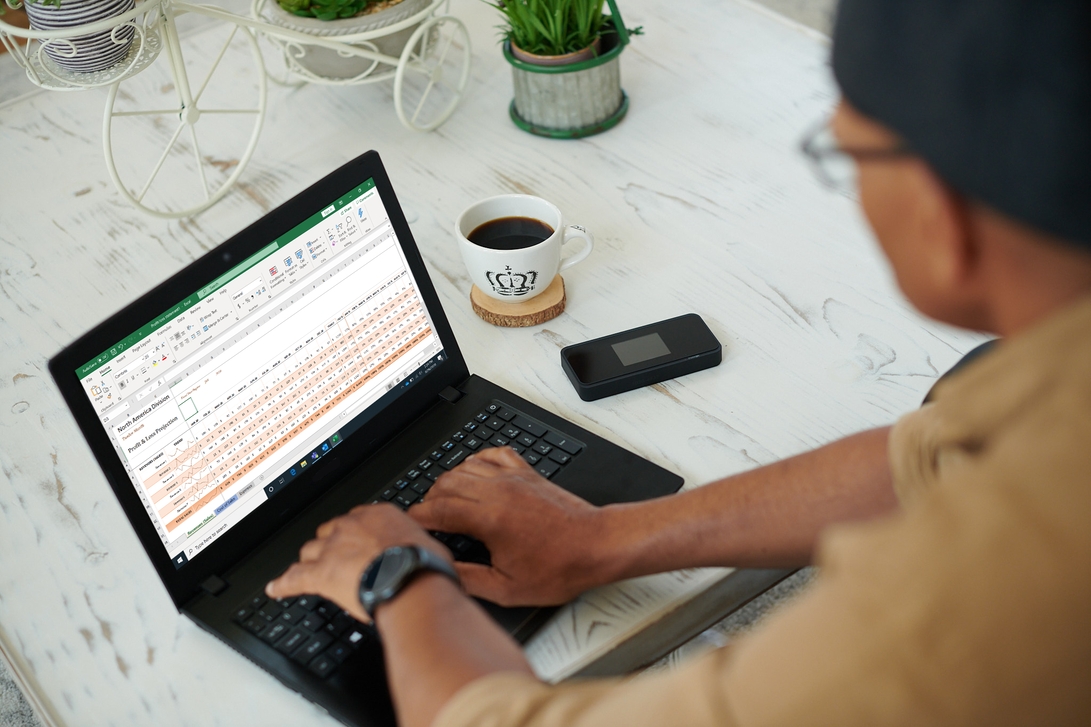 According to Handy, multiprotocol label switching (MPLS) is a data transferring method that helps to boost the performance of your communications network. Although it is costlier to install and requires additional security protocols, it offers a wide range of benefits for companies that need to stay connected to a large number of sites or remote workers.
The Reasons
Here are a few reasons why MPLs network is a reliable connection to businesses:
Better performance – The primary benefit of using an MPLS network is the additional improvement in performance that you can experience due to faster data distribution, faster load times, increased application performance, and better response times. Data is transmitted more efficiently over the MPLS network since there are fewer 'hops' or node 'stops'.
There is no need to partition bandwidth between web surfing, email, and VoIP. Plus, the high bandwidth means that you get to enjoy quick and orderly transmission of data packets.
Better scalability – When the opportunity provides itself, businesses can scale their network and capture a foothold in many different markets. However, many factors, including network infrastructure can prevent a business from scaling their business seamlessly.
MPLS network is privatized cloud environment which means that it is scalable without the need for additional hardware. The internal network management model ensures that it can handle new kinds of data and thus, makes it future-proof. As a result, the MPLS network is very beneficial to small businesses that plan to expand their network in the future.
Reliability – System and operation reliability is a major factor that can affect your business in a negative or positive manner. Thus, organizations need to pay a hefty sum each month or every quarterly cycle on the system and network maintenance.
The MPLS network is supported by numerous backup systems which allow you to continue your business seamlessly if one location gets down. They are much less likely to crash or overload and thus reliable for providing service to both your internal as well as external customers.
Better management and network monitoring – MPLS networks allow you to perform quick and easy troubleshooting since you can track the performance of every packet that passes through the network.
And, since MPLS networks require less physical hardware for transmitting data or communication, it eases the load on your IT team and enables them to maintain the system more efficiently.
Security – MPLS networks cannot offer innate security features such as access restricted or password-protected routers. However, since the network is run on private data, only authorized personnel can access company information which makes the business data more secure.
Of course, if there is a breach in the internal company hierarchy, the MPLS network cannot prevent security leaks but it's the same for normal networks as well.
Conclusion
Handy suggests you only select a reputed MPLS provider with years of experience to avoid a bad experience. Be sure to discuss every detail such as the installation timelines, transfer speeds, and up-gradation costs before selecting an MPLS provider.