How to Choose the Best ULIP Plans to Invest in 2022?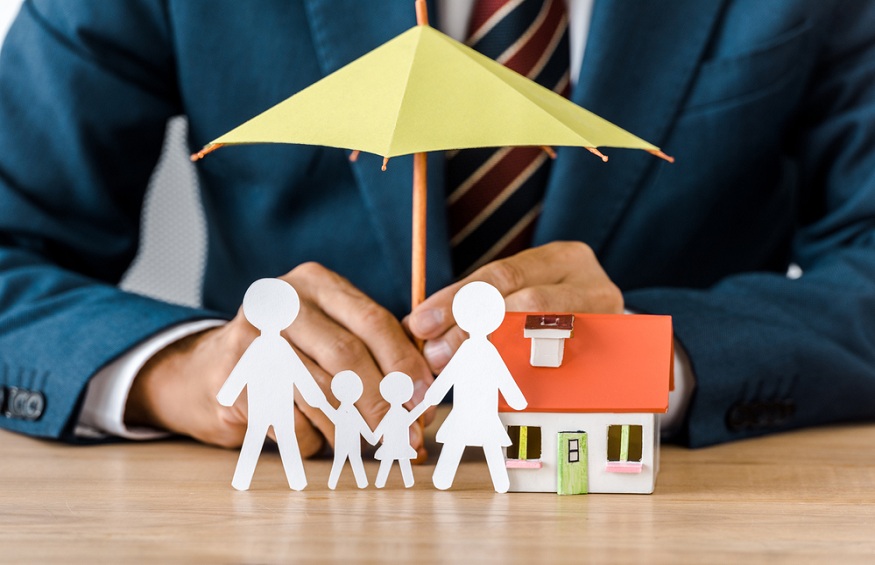 ULIP or Unit Linked Insurance Plan is a unique financial product. Primarily a life insurance policy, ULIP, offers you the dual advantage of insurance protection and long-term wealth building. The insurer uses a specific portion of the premium you pay for the policy to provide life insurance protection and invests the balance amount in different assets to generate returns for you.
Over the years, as the popularity of ULIPs has increased, many insurance companies offer different ULIP plans to cater to the diverse needs of the people. In such a situation, choosing the right ULIP can be overwhelming. So, to help you make the right choice, we discuss a few tips.
Select the suitable funds to suit your financial goals
When you purchase ULIP, the insurers give you the option to invest in different asset classes such as debt funds, equity funds, government bonds, stocks, balanced funds, etc. Equity-related funds carry high risk, but they have excellent returns potential in the long run. In contrast, debt funds are an ideal choice if you are looking for a low-risk option that offers stable returns. So, assess your risk-taking capacity and choose ULIP that suits your goals.
Choose a high sum assured
Remember, the primary purpose of buying ULIP is to secure your family's financial future. So, choose a plan that gives you the flexibility to choose the sum assured. Know your immediate and long-term expenses like child marriage, education, loan repayments, etc. If something happens to you during the policy period, the death benefits must help your family take care of their everyday expenses and debts (if any).
Stay invested for long
Another critical thing to remember while choosing the best ULIP plan is to select the suitable policy tenure. ULIPs have a mandatory lock-in period of five years. However, it is better to stay invested in the plan for at least 10-15 years. This will give you the best chance to accumulate a size able corpus for your future needs.
Be aware of the charges involved
ULIP plans help you accomplish two important financial goals – insurance and investment, and both these benefits come with charges. Apart from the premium, you may incur other expenses such as premium allocation fees, policy administration charges, fund management charges, etc. Be aware of such charges and choose a policy from the right insurer with the least charges.
Use the fund switch option to your advantage
Buying the right ULIP plan alone is not enough to build a corpus. You must periodically review the fund's performance and take advantage of the fund switch benefit. Typically, the insurance companies allow you to switch your investment from one fund to another a few times a year without additional charges.
So, suppose you think a specific fund is under performing for an extended period. In that case, you can switch your investment to another fund and increase your investments in funds that have offered consistent returns.
Final Word
Choosing the right ULIP is not as complicated as it may seem. All you need is a little bit of awareness about the different aspects of the policy, and you can be set to get valuable returns in the long run while securing your family's future.