Is Your Local Bitcoin ATM The Same as ATMs That Deal with Fiat Currencies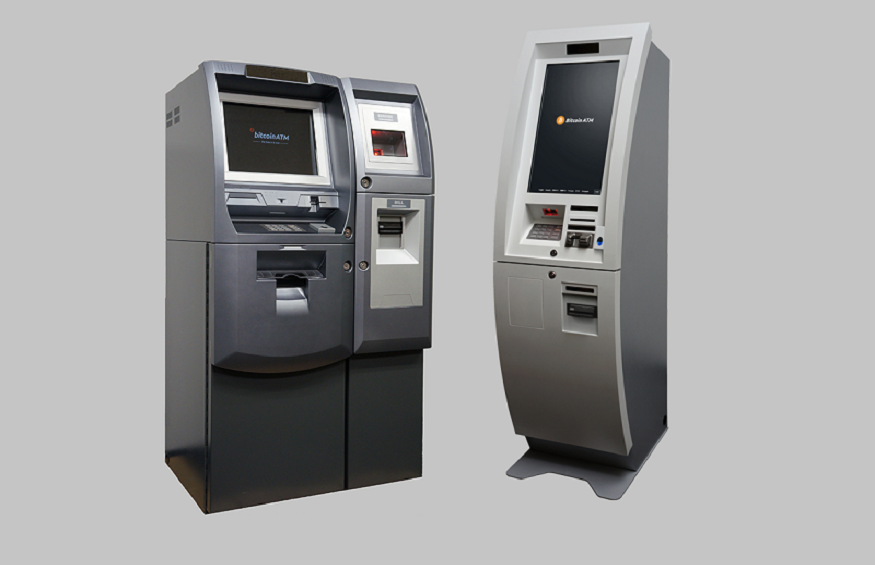 Thanks to the presence of ATM kiosks, you are able to withdraw money as and when you need it on the move. However, with the arrival of bitcoin, you might wonder whether the bitcoin ATM unit in your locality is the same as regular ATMs. Though both of them look more or less the same, they are quite different from one another and have their own unique way of functioning.
How is your local bitcoin ATM different?
Before going into how your local bitcoin ATM is different from the conventional ATM, first understand what a bitcoin ATM is. The bitcoin ATM is a unique kiosk that helps you to buy bitcoin with a debit card or cash. They differ from a conventional ATM, and they are not linked to your bank account. The local bitcoin ATM connects you directly to any bitcoin exchange.
What do you mean by the bitcoin exchange?
The bitcoin exchange is the digital marketplace where traders sell and buy bitcoin with altcoin or different fiat currencies. It is an online channel that serves as a medium between sellers and buyers of cryptocurrency.
How can you locate the nearest bitcoin ATM from the comforts of your home?
There are special services online that help you locate the nearest bitcoin ATM near your home. They give you a map with a list of all the bitcoin ATMs in the location. With this map, you can find the closest bitcoin ATM that is nearest to your home. Moreover, you also get all the details of the ATM, like whether it is a buy only, sell only, buy/sell kiosk, its limits, and its fees.
Read more: Looking for a Business Savings Account? Choose One That Offers These 5 Features
The map will give you accurate directions to your nearest ATM you choose from your present location.
You might be asked to present your ID proof and phone number
The use of these ATMs for bitcoin is simple. However, remember some ATMs will ask for your ID documents as they need to be scanned. For the purpose of KYC, they might ask you for your phone number too. This will take place when you are buying many bitcoin, so if you need large transactions, make sure you carry your ID proof with you.
Searching for the right bitcoin ATM
It is hard for you to often find two-way or buy/sell bitcoin ATMs in every location as they are rare in number. In order to arrest such restrictions, you will find some bitcoin ATMs are specially designed for remote locations where you can take out cash after you complete the transaction from any ATM near you.
Read more: Steps to follow while choosing the best money lender
Some local bitcoin ATM kiosks allow you to withdraw cash when you are traveling to foreign nations. This unique feature helps you to eradicate the tensions of exchanging currency when you travel abroad. There is great hope that the technology for bitcoin ATMs will be enhanced in the future for you to find multiple bitcoin ATMs in each part of the globe like the regular ATMs that deal with traditional fiat currencies.